Luxury Holidays Greece,
Luxury Travel Greece.
Explore Greece
Let us build your dream experience in Greece. From chic, boutique hotels and luxury villas to unbelievable tours and excursions. Tailor-made activities, yachting, helicopter rides, water sports, sailing experiences in the greek islands.
Luxury yacht charter Greece and the Greek islands. Athens, Mykonos, Santorini, Corfu, Peloponnese. Attractions, leisure activities, shore excursions, VIP reservations on all destinations. Dive into a world of luxury and let us make your holidays unforgettable.
Travel Experts
Our travel experts will make a unique itinerary according to your wishes, of multiple destinations, with a detailed reference in terms of lodging, transportation services and activities, taking your whole traveling experience to the next level.
Our leading premium lifestyle management and concierge services are provided by a dedicated team of lifestyle managers that always satisfy our clients preferences. Your personal concierge will be 24/7 at your disposal on all locations.
Accommodation
Our accommodation portfolio only includes the most exclusive properties from the best villas  in Cyclades to historical castles in Peloponnese, to prestigious hotels in Athens, to boutique hotels in Santorini and Mykonos.
Awaken your senses, revitalize your body and energize your spirit with us. Luxury retreats and wellbeing services. Fitness, aerial & wellness, aqua fitness, pilates and yoga holidays in Greece. Refine your senses, spoil yourself in our luxury retreats...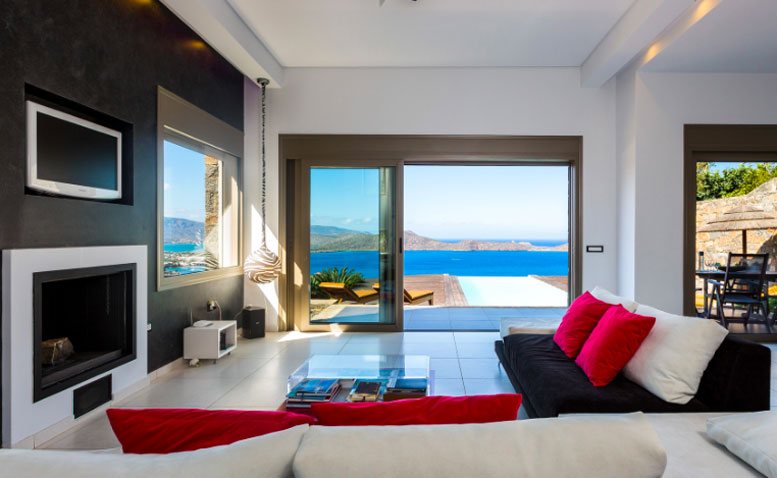 Villa Holidays
Luxury holiday villas in Greece. Luxury lifestyle & bespoke services, 24/7 personal concierge. Our travel experts will make a unique itinerary of multiple destinations with activities.
Yacht Holidays
Luxury Yacht Holidays in Greece. A list of luxury services and activities added to make your yacht holidays unique. Explore the best of Greece on a luxury yacht charter.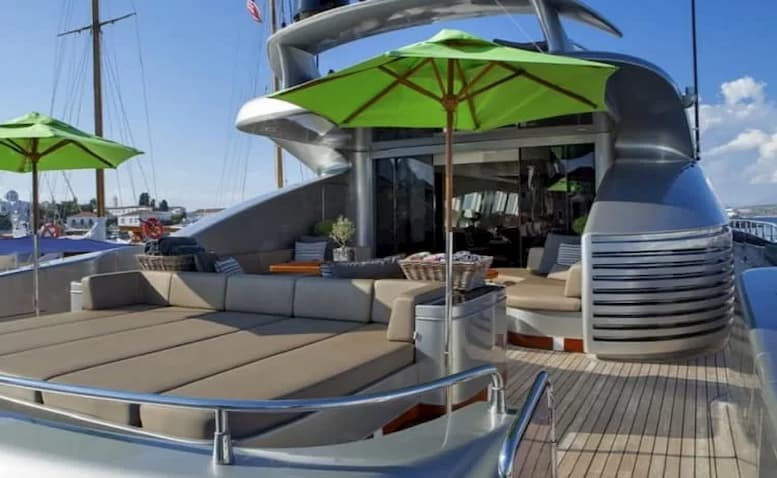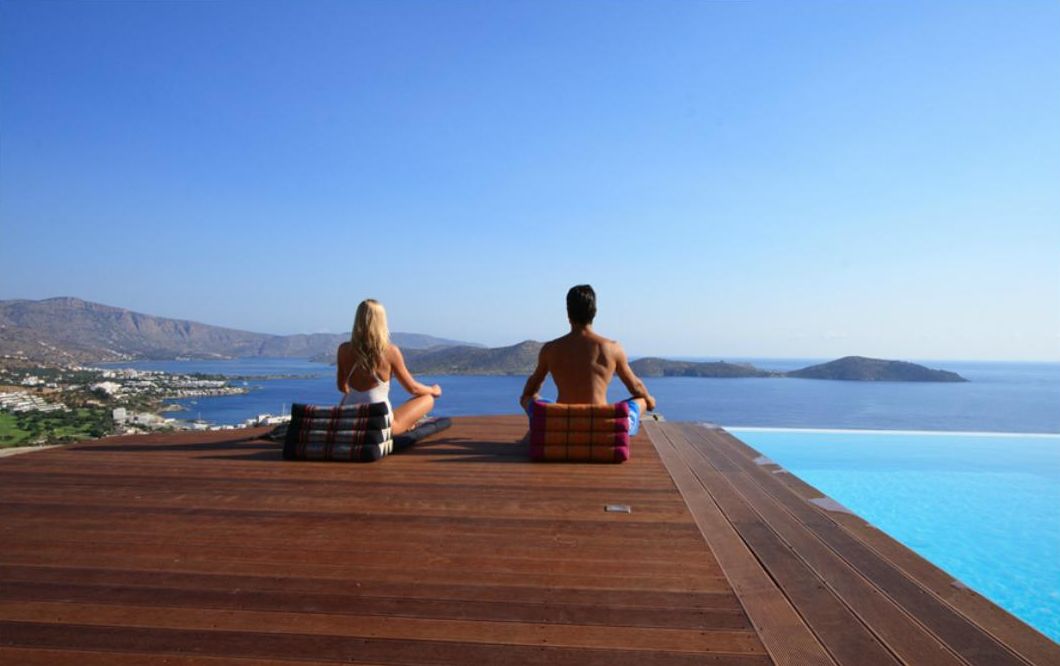 Wellness Holidays
Our Wellness Retreats features not only daily yoga, fitness classes, and delicious meals, but also options to get adventurous and explore the beautiful Greek islands.
Mainland / Islands

Mykonos, Santorini, Athens, Kalamata
Have our local travel experts plan your holidays
Essential living... for demanding holidays in Greece