Holidays Greece
Holidays in Greece, luxury holidays in Mykonos, Santorini, Crete, Peloponnese. Tailor-made travel, concierge services, unique lifestyle management & bespoke luxury services for holidays in Greece.
Our lifestyle managers & travel experts know that the best high-end trips have an intimate level of personalization and extremely detailed planning. Our travel experts will make a unique itinerary of one or multiple destinations, with a detailed reference in terms of lodging, transportation services and activities. Family Holidays, Multi Centre, Solo, Adventure or Retreats, our lifestyle managers and travel experts are 24/7 at your disposal from start to finish arranging every little detail.
Holidays Mykonos
Mykonos island is world famous for its parties and nightlife. We have handpicked a small collection of luxury villas in Mykonos Island and in partnership with Mykonos Concierge we can satisfy your every wish. From private chef to butler service to 24/7 private driver service to luxury yacht or helicopter tour to the best VIP table in the craziest parties on Mykonos island.
Holidays Santorini
The combination of magnificent landscape, the volcano, the traditional food, and the famous Cycladic architecture make Santorini a beautiful place to relax and get away. From shopping in Fira, sightseeing in Oia, tasting the unique wines, yacht tour watching the sunset and the list of things to do, just started.
Holidays Peloponnese
The Peloponnese is a destination for all seasons and one of the best destinations for family holidays. Home of the holy olive grove and the birthplace of the Olympic Games Peloponnese combines majestic mountains embraced by a dramatic, golden coastline of endless beaches.Being local and having offices in Peloponnese we can give you the best inside information and organise everything to the smallest detail with private tours, activities and unique experiences.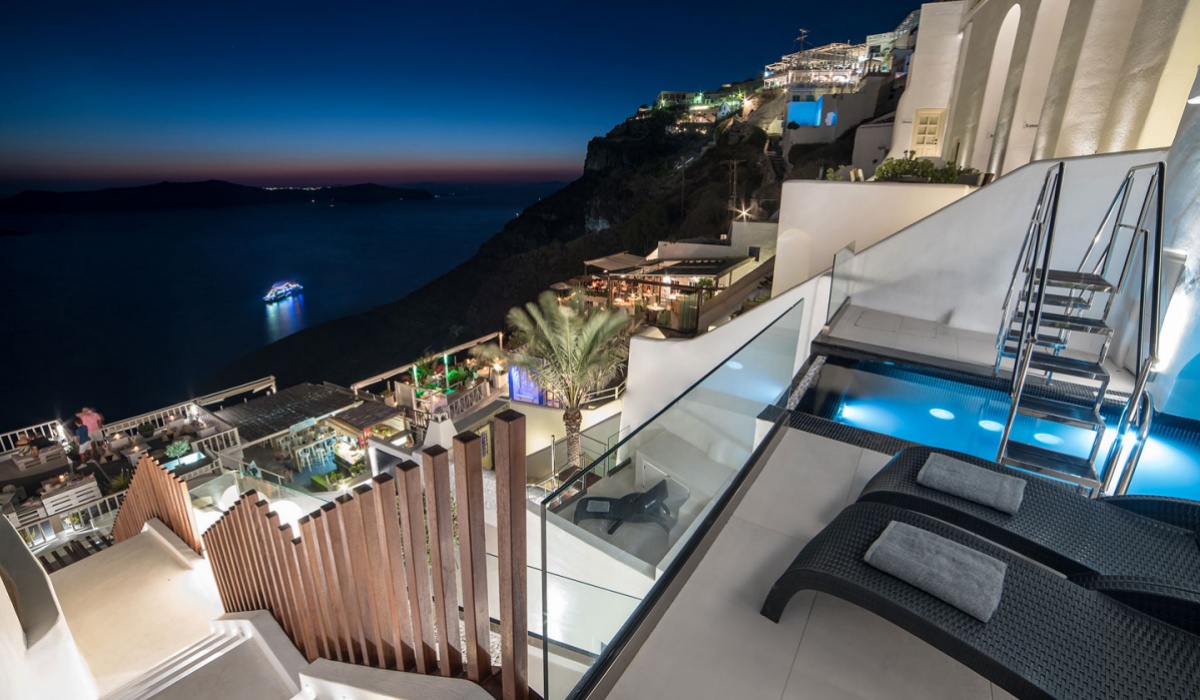 "Indulge in our world of VIP services and handcrafted experiences of a lifetime..."
Luxury has become more about time, space, physical and mental wellbeing, but most of all personalization of the travel experience. Exclusive and tailor-made travel planning to the last detail.
Summary
Luxury holidays in Greece, tailor made travel planning, unique itinerary & lifestyle management. Bespoke concierge & luxury services for holidays in Greece. Family holidays, luxury holidays, Greece retreats, Multi Centre Holiday by our lifestyle managers and travel experts who will take care of all the details of your holiday in Greece from scratch, by providing exclusive and high level services.
GREECE HOLIDAY TYPES
Family Holidays
Luxury Holidays
Multi Centre Holidays
All Inclusive Holidays
Retreat Holidays