Hotels Management Greece
Villas Management Greece

Hotel & Villa Management, Marketing Management, Operation Management.
Full Management, Operation Management, Marketing Management.
Our luxury team of industry leaders will arrange everything according to your needs and will always succeed with the highest guest satisfaction.
We offer full services ranging from Hotel and Villa Management, Operation Management, Sales and Marketing, Advisory, Asset and Investment Management.
Together we conceptualize, plan, organize, and execute the best strategies and management until your property reaches its full potential.
Villa Management Greece
Villa Management and Operation. We take care of all of the practical aspects to guarantee you total peace of mind. We make your villa renting an easy and seamless process.
We take care of the whole Villa Management and rental process.
From Marketing Strategy and Advertising to villa preparation. From welcoming the guests to accompanying them throughout their holiday stay.
We manage all of the formalities.
From payments to contracts to insurances and any other procedure might be needed concerning the villa rental.
Your villa is inspected and supervised by our local representative.
Our villa manager will supervise the preparation and the inspection of your villa before, during, and after our guests stay.
Hotel Management Greece
Hotel Management and Operation. We specialize in the marketing and management of luxury hotels in Greece and abroad. Join us and increase your revenues instantly (Revenue Management Strategies).
We arrange everything.
Hotel General Management, Hotel Operations Management, Organize and Control of Individual Departments, Finance Controls, Hotel Marketing Management.
We deliver results.
We multiply Hotel Revenue, We form the best Strategies for Hotel Growth, We increase the Market Share of the Hotel and We improve the guest's experience.
We create brands.
With a wide range of luxury services and comprehensive organization proposals, we achieve the desired results and always go beyond them.
Villa Marketing Management
We combine promotion to online travel agents with our worldwide network of partners and cooperations with Luxury Travel and Luxury Concierge companies.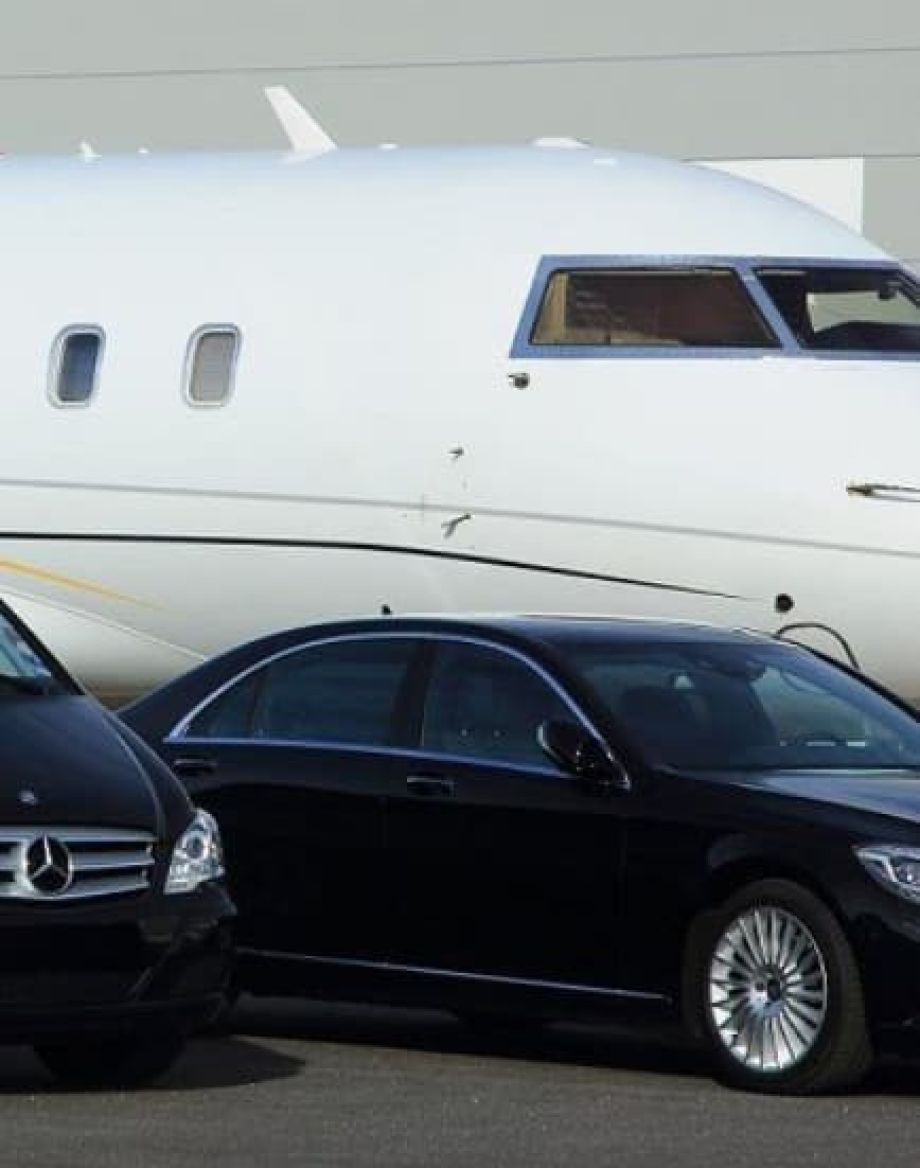 Luxury Concierge Ibiza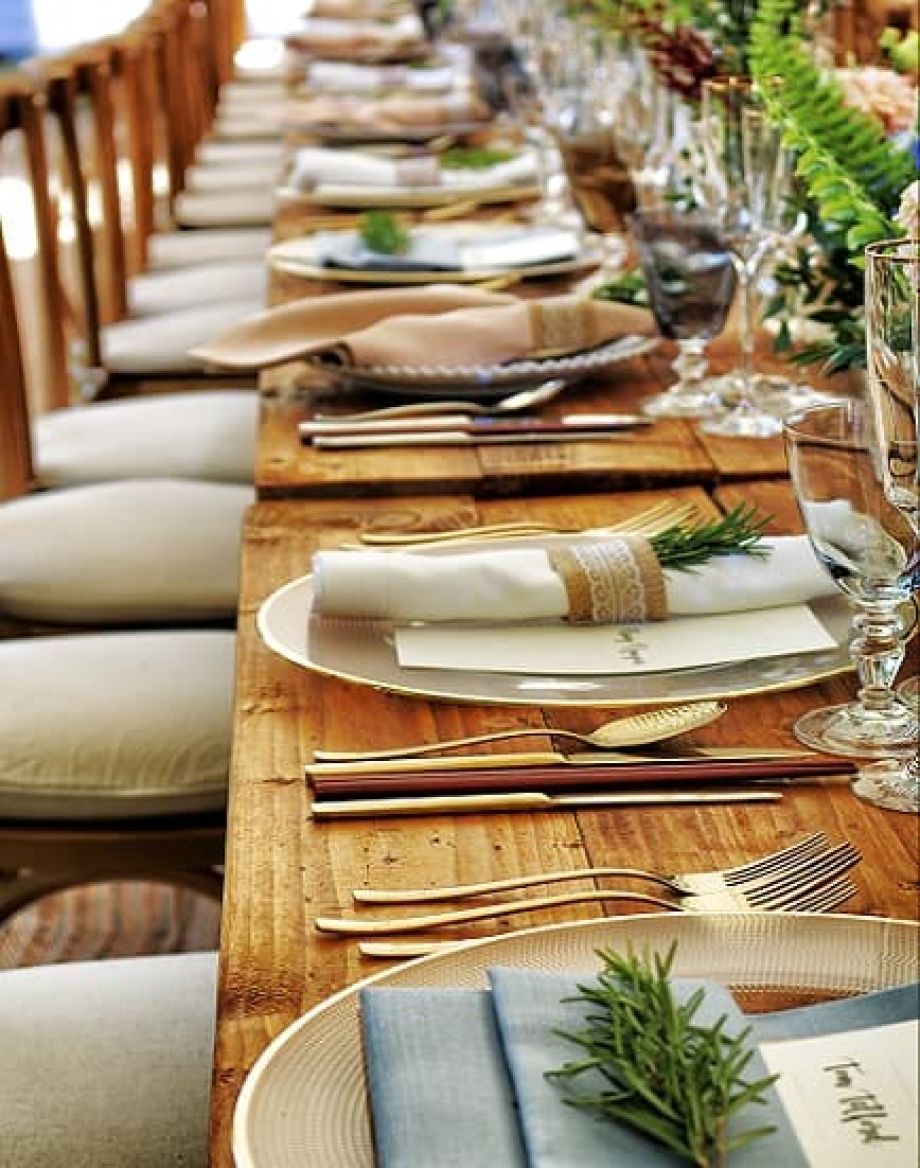 Luxury Concierge Cyprus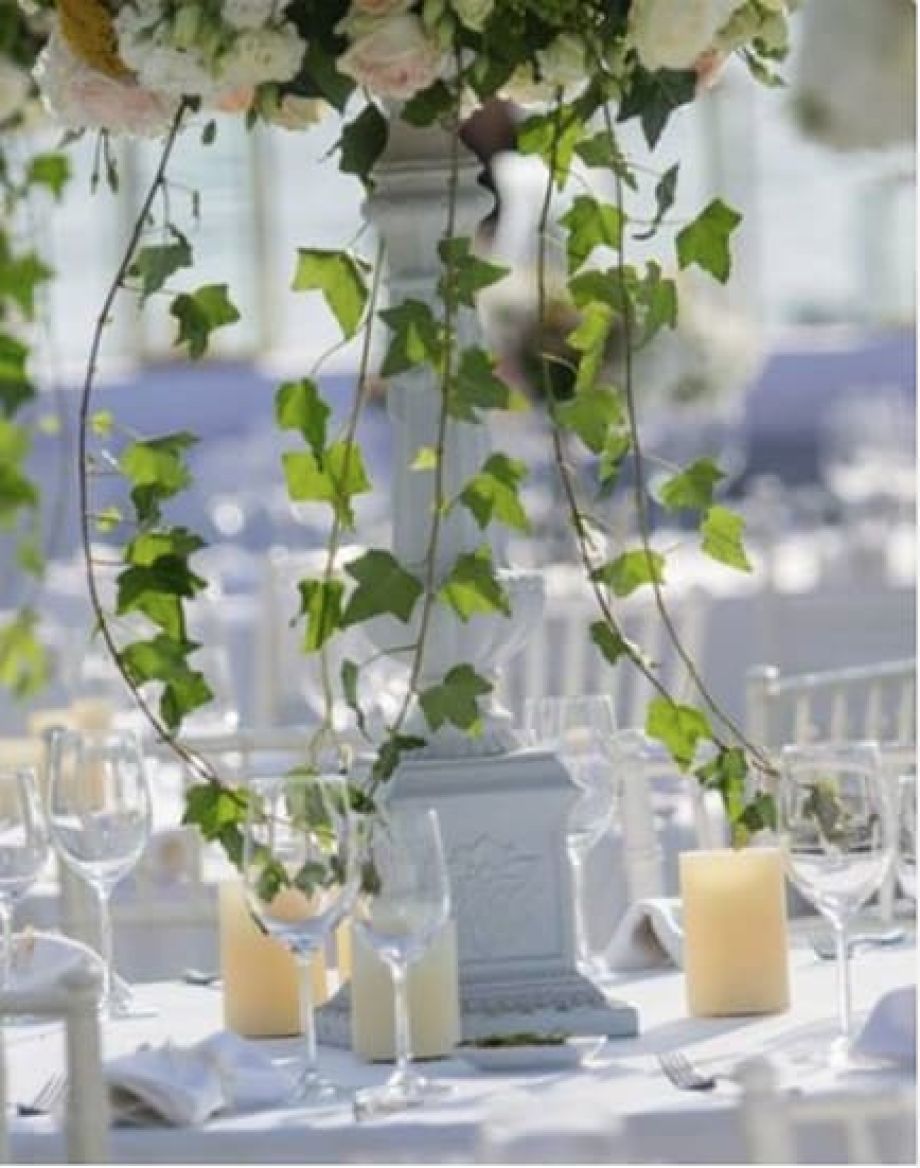 Luxury Concierge Mykonos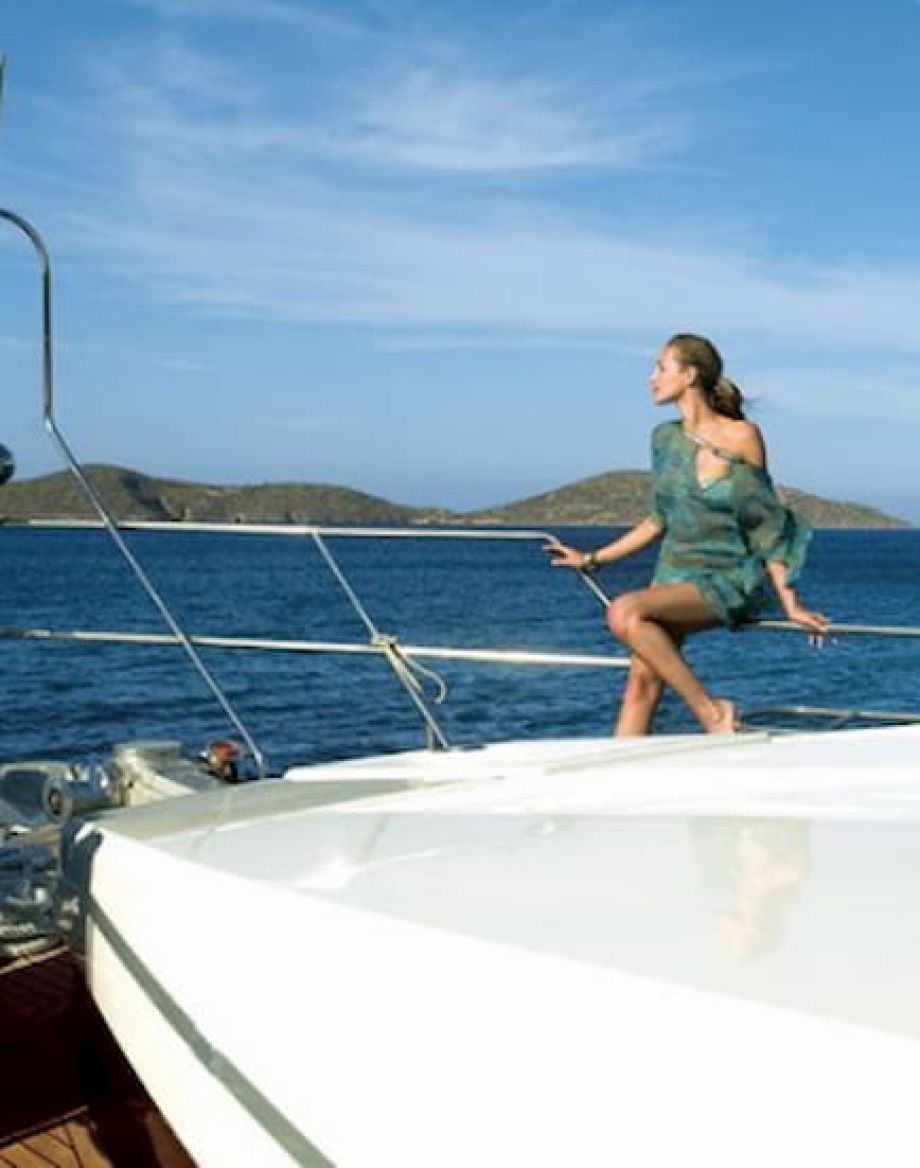 Luxury Concierge Spain
Luxury Holiday Villas Greece
Greece Villas
Mykonos Villas

Santorini Villas

Peloponnese Villas

Athens Villas

Crete Villas

Paros Villas

Corfu Villas

Halkidiki Villas
Greece Partners
Finest Luxury Concierge Mykonos

Santorini Concierge

Kalamata Concierge

Athens Concierge

Greece Concierge

Greece VIP Services

Greece Private Tours

Mykonos Yacht Charter
Worldwide Partners
Finest Luxury Group

Luxury Concierge Europe

Finest Luxury Yachts

Iliana Luxury

Ibiza Concierge

Cyprus Concierge